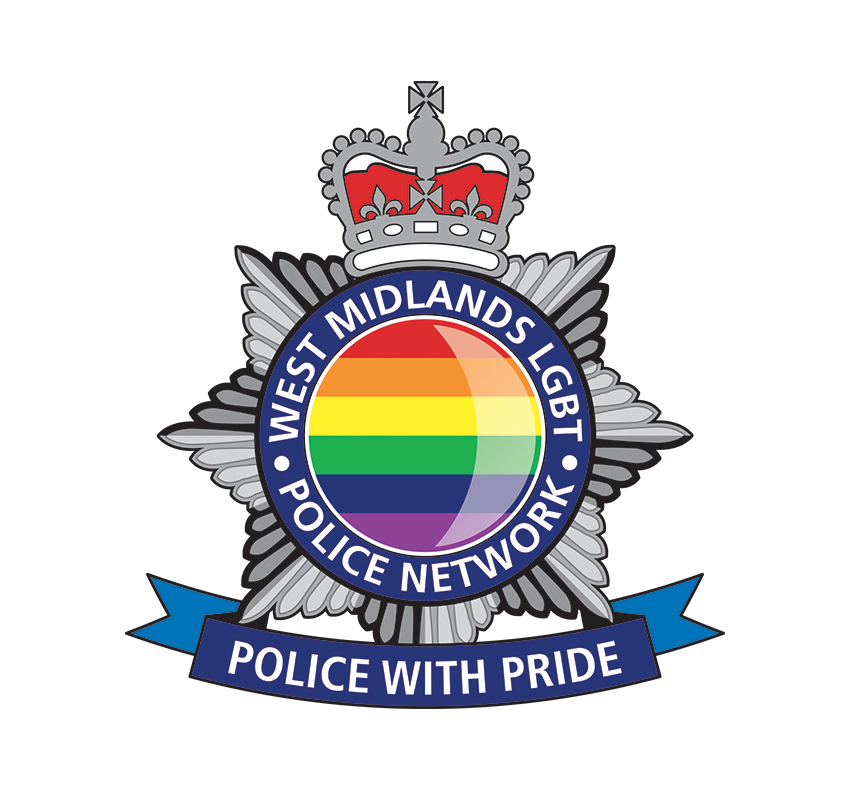 The four regional police forces in the West Midlands are working in partnership in an effort to improve communication with our LGBT employees and straight allies. As a region, we are geographically very diverse, in some towns and cities we have visible LGBT staff but that isn't always the case, particularly in the more rural areas. That's why it is good to support one another and network with colleagues from within our home force and further afield. There are a number of reason why you should get in touch:
​You might want to make a difference by getting involved in the work of your local group.
If that's not quite your thing, you might want to receive regular updates about some of the good stuff going on.
Alternatively you might want to get involved in one of the many social events that take place across the UK.
​Whatever your reason, we can only make a difference if we work together.
---
---