North East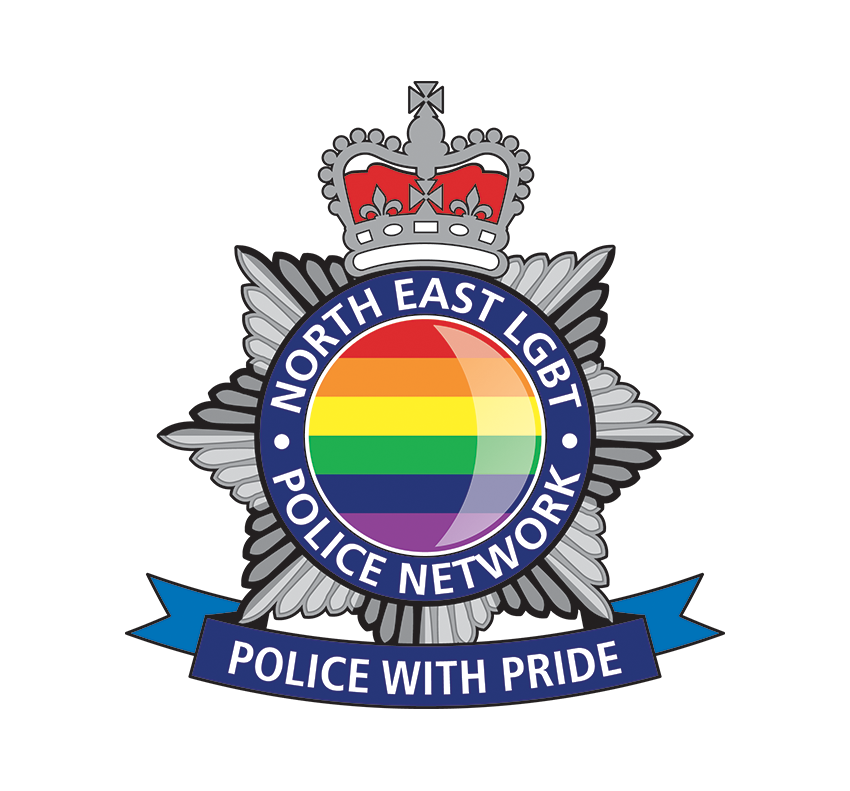 This region is made up of North Yorkshire, South Yorkshire, West Yorkshire, Northumbria, Cleveland, Durham and Humberside.
The region is geographically very large and as a result very diverse in it's communities, from city centres, suburbia to extremely rural areas.
We are here to offer guidance, advice & support (confidential or not) in regards to the LGBT+ issues at work,  and to make each individual of the LGBT+ community within the police service, feel confident and comfortable at work.
---
---