East Midlands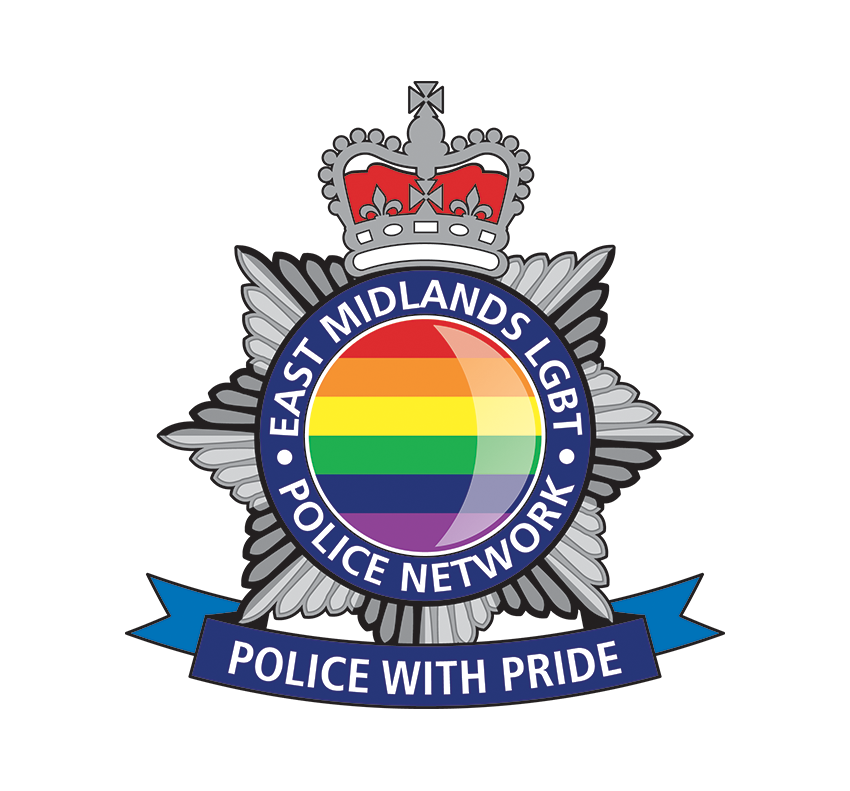 The East Midlands Region covers a vast and diverse area of The Midlands, with a variety of challenges. There are large LGBT+ communities in each of the 5 cities, but our challenges are reaching out to our rural LGBT+ communities.
---
---
Crime Reporting
Please do not use this website, or any contact forms found within it to report crime.
Please call 101 to speak with your local police service in non-emergency situations.
In an emergency, please call 999.
To report a hate crime to your local police service, you can also visit the True Vision website.