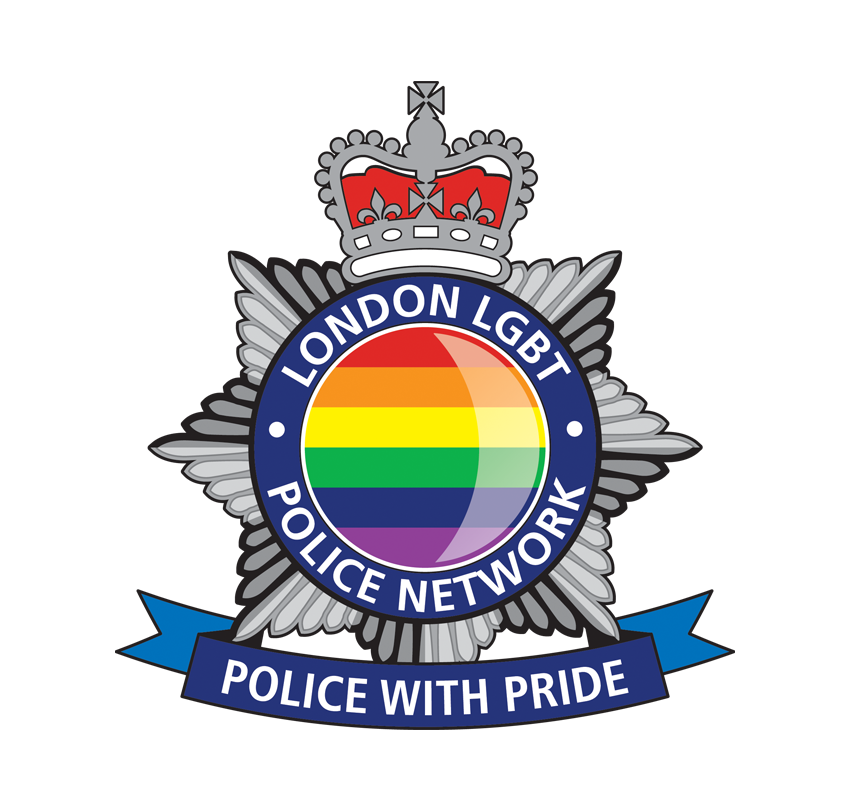 London is the most diverse city in the world, home to people across many communities representing races and ethnicities, ages, abilities and sexual and gender identities. We are a truly global Capital, and it is our aim to ensure we can provide the best service according to need, including an ambition for the Met and London to be a global leader in LGBT+ equity and equality for officers, staff and communities.
These ambitions feed in to the Network's aims, objectives and priorities. We work extensively improving the working experiences and conditions of our current LGBT+ Officers and Staff. For example, we liaise with internal businesses providing advice and guidance to improve our policies and programmes. As a Network we provide mentoring, coaching and welfare support. With other staff associations and senior leaders we explore Intersectionality and Inclusion and tackle joint issues such as Fairness and Discrimination, Mental Health, and Hate Crime that better support our people and our public. We put focus on Bi, Trans and non-binary colleagues to increase awareness, visibility and engagement.
Externally, with communities, partners and stakeholders we work to improve the quality of service including investigation and quality of care delivered to our public especially victims of Homophobic and Transphobic Hate Crime, aiming to build public confidence and us the most trusted police service.
---
---