South West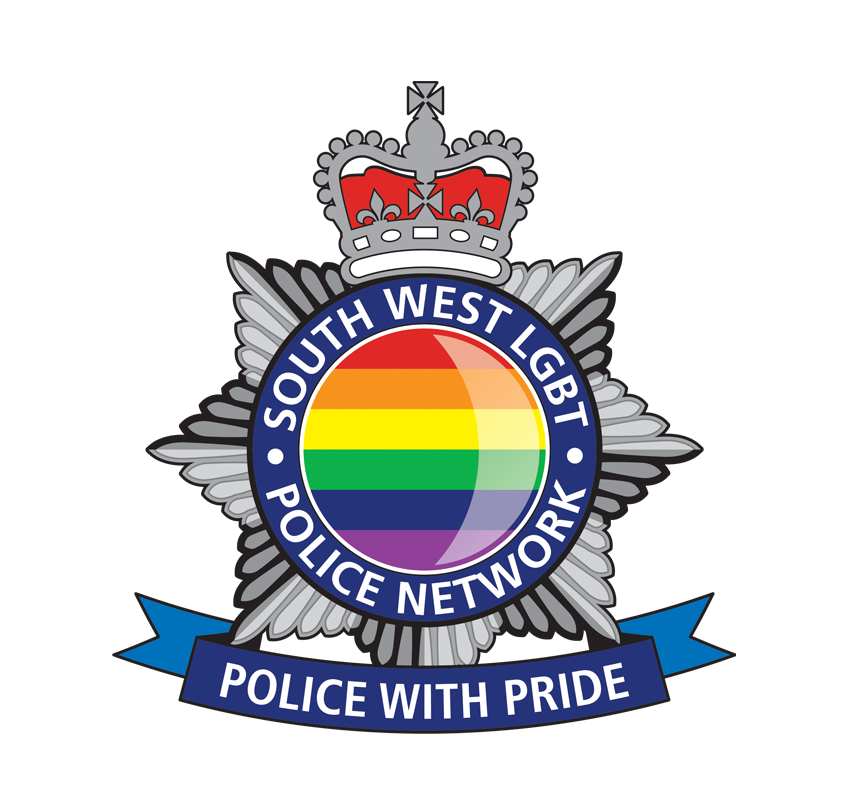 The South West region of the National LGBT+ Police Network is made up of members from
Avon & Somerset Constabulary
Devon & Cornwall Police
Dorset Police
Wiltshire Police
Gloucestershire Constabulary
States of Jersey Police
They are represented by Inspector Alyssa Forrest of Dorset Police.
---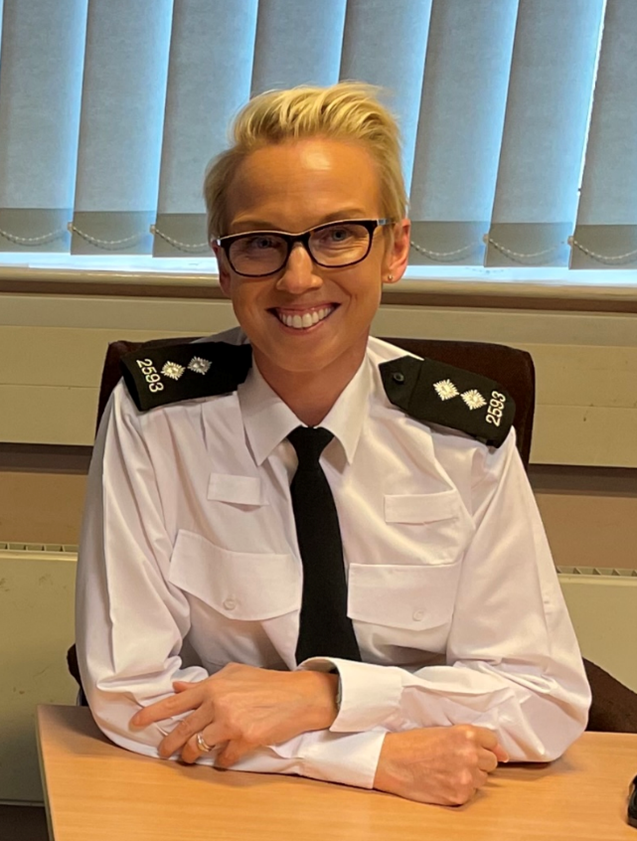 After many years of Policing, I can put my hand on my heart and say I still love Policing. I have had a varied career working in several areas including Response, Surveillance, Special Branch and Custody. I am currently an Inspector within Prevention looking after four departments. I am passionate about delivering the best service to the public and feeding into this, I believe in looking after staff. My core values are fairness, respect, integrity and public service.
I am the Chair of the Dorset Police's LGBT+ Staff network and I have been involved with the network for 7 years. I take pride in supporting staff and inclusion is the golden thread that runs through what I deliver. In 2022 I became the Southwest Regional Chair.
I am involved with the network because I think rights should not be taken for granted. LGBT+ staff need to be supported and represented. I encourage all staff within the LGBT+ community and allies to join the network and get involved.
---